Our team and trusted partners have extensive international experience from large and multidisciplinary project executions and operations.
Based on long careers in technology, project development and operations, we now see a great and meaningful purpose in being able to offer innovative and smart solutions, making fresh water available around the world.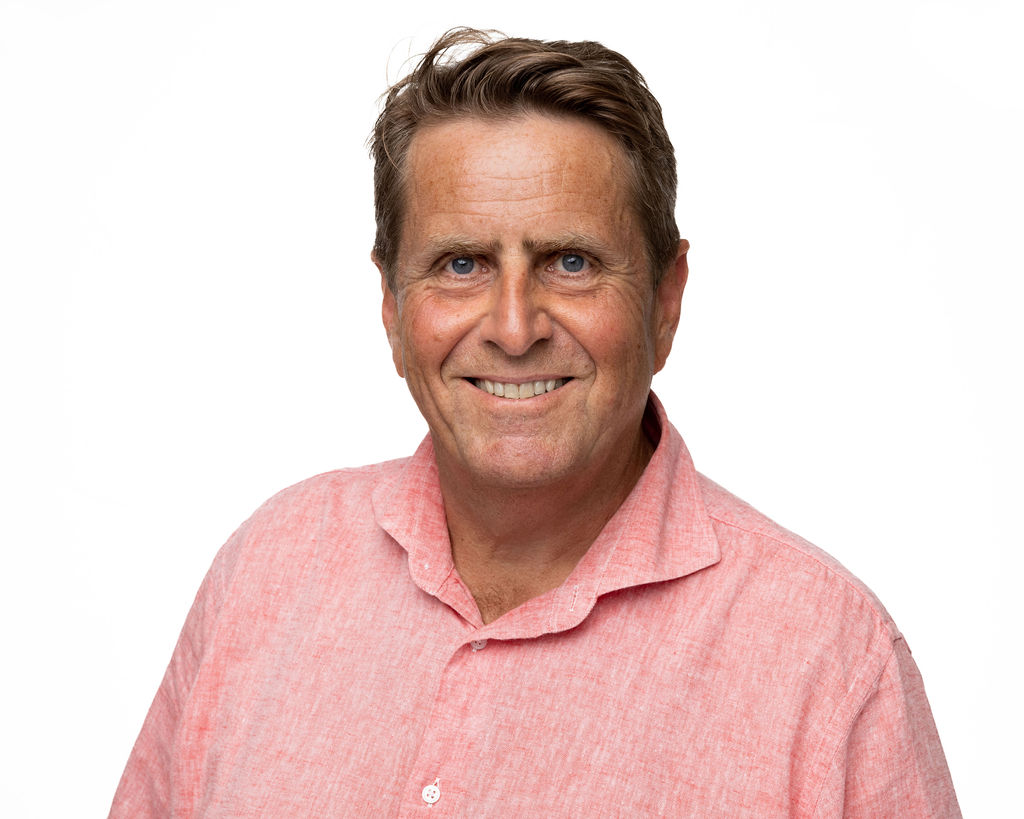 Claes William Olsen, CEO
Mr. Olsen has more than 30 years of offshore technology experience, including EVP of Prosafe Production, senior management positions in Hitec/Remora, and project engineer in Aker Engineering. He has extensive experience from product development, project management, sales and business development on a global basis.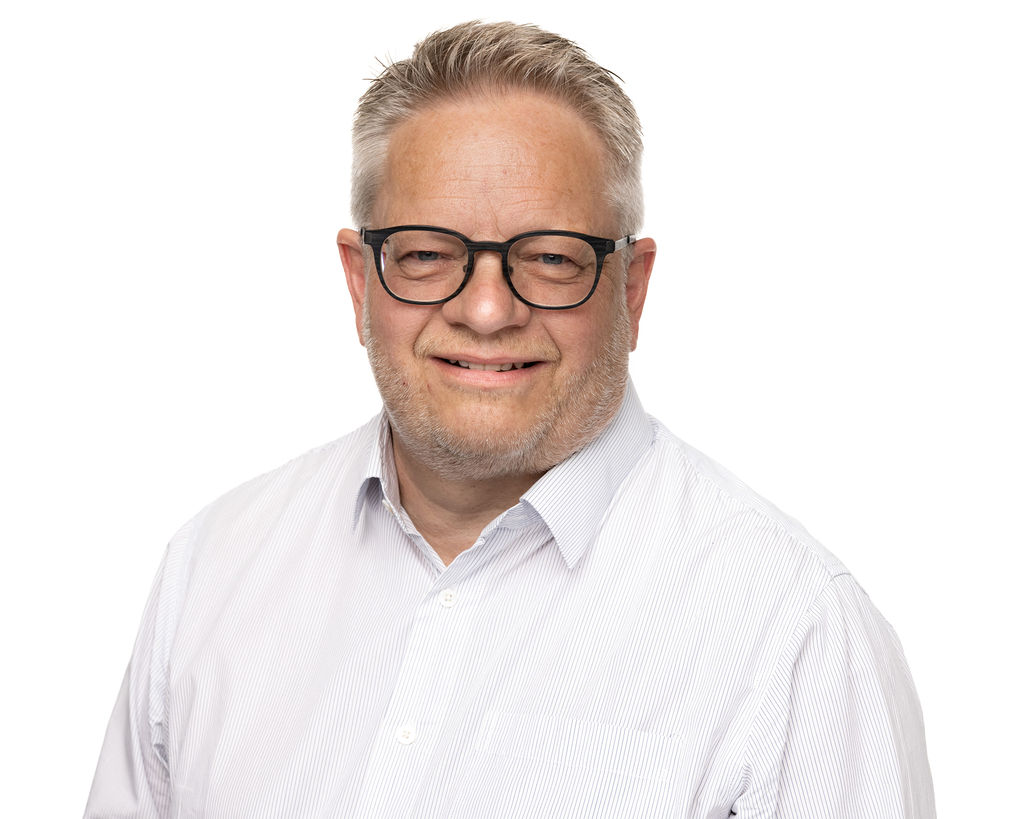 Roy Hallås, COO
Mr. Hallås has more than 30 years of oil & gas experience, including COO of the Macro Offshore Group, Project Manager of Haven @ Johan Sverdrup, COO of Prosafe Production, President of Prosafe Drilling / KCADeutag Norway and HSEQ Mgr. of Transocean Eng.& Construction. He held various positions in Norsk Hydro Technology & Projects, Procon Engineering (now: National Oilwell, Asker), Consafe and PSA (Norwegian Regulator).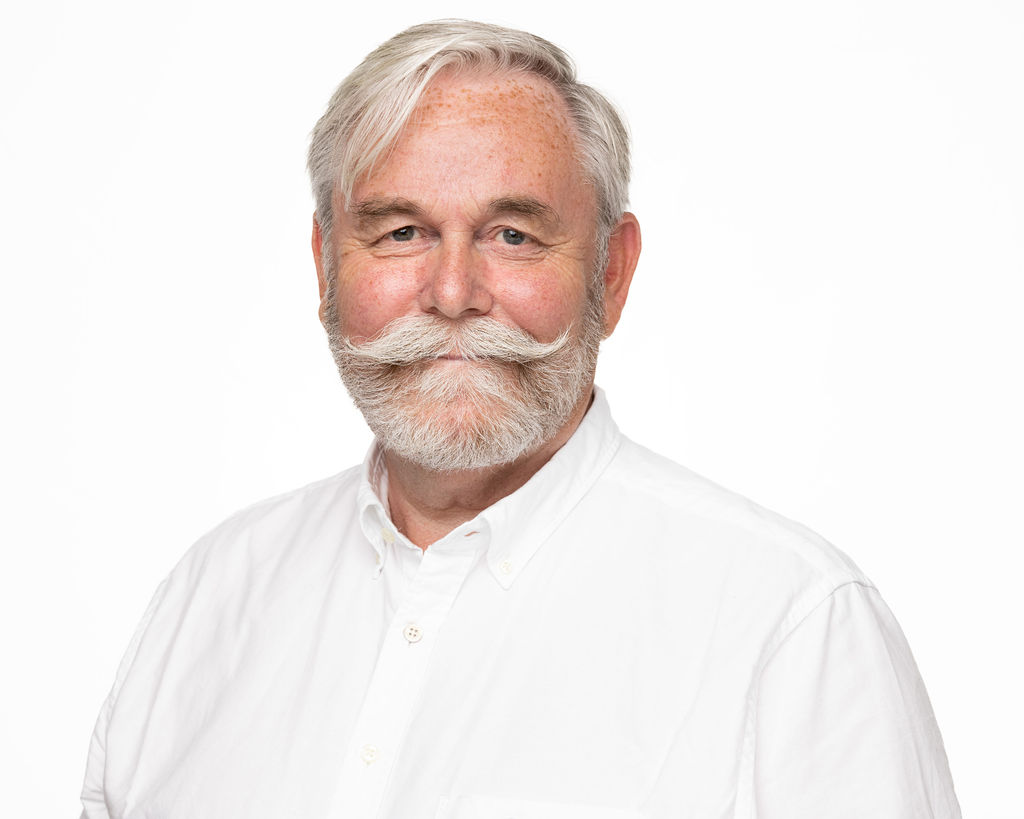 Paul Horne, CTO
Mr Horne has 40 years of oil & gas experience. He was previously Country Manager of KCADeutag Drilling Norway. He has a long history of management positions from a.o. KCADeutag, Prosafe Drilling Services and Transocean, including maintenance and operations management within platform drilling in the North Sea serving majors as Equinor, Statoil, ExxonMobil, Hydro and ConocoPhillips.